MARKET SQUARE ARCHITECTS
NEWS
Part blog, part news feed – it is here that you'll get all the news you need to know about our Portsmouth, NH based architecture firm.
Here is a running feed of articles, press releases and projects to help you better understand who Market Square Architect's is and what we are all about. We hope you enjoy the content, we don't blog often, but we do like to share milestones as they come along!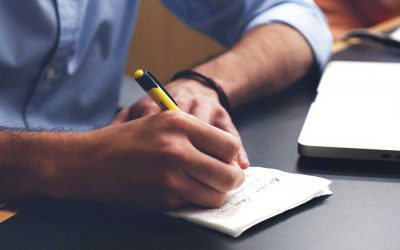 Making Virtual Public Meetings a Reality in New Hampshireby Adam Wagner, Founder & Partner, Market Square ArchitectsLet's make virtual planning, zoning, board and other public hearings our new reality in NH.I woke up this morning wondering what the day would have...
read more