MARKET SQUARE ARCHITECTS
NEWS
Part blog, part news feed – it is here that you'll get all the news you need to know about our Portsmouth, NH based architecture firm.
Here is a running feed of articles, press releases and projects to help you better understand who Market Square Architect's is and what we are all about. We hope you enjoy the content, we don't blog often, but we do like to share milestones as they come along!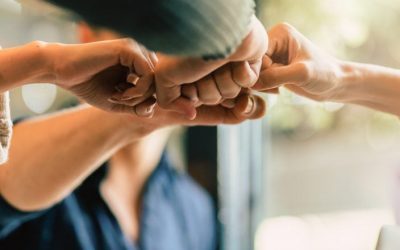 Business Development - Without the Handshake? by Ben Brown, Director of Business Development and Marketing, Market Square ArchitectsMaking business happen in the age of quarantine.In a previous life, I worked for a large beer distributor in Washington D.C., and had...
read more