Market Square Architects' Sothea Cheney Has Been Named a 2022 Future Leader by Senior Housing News
Future Leader: Sothea Cheney, Project Architect and Technology Manager, Market Square Architects.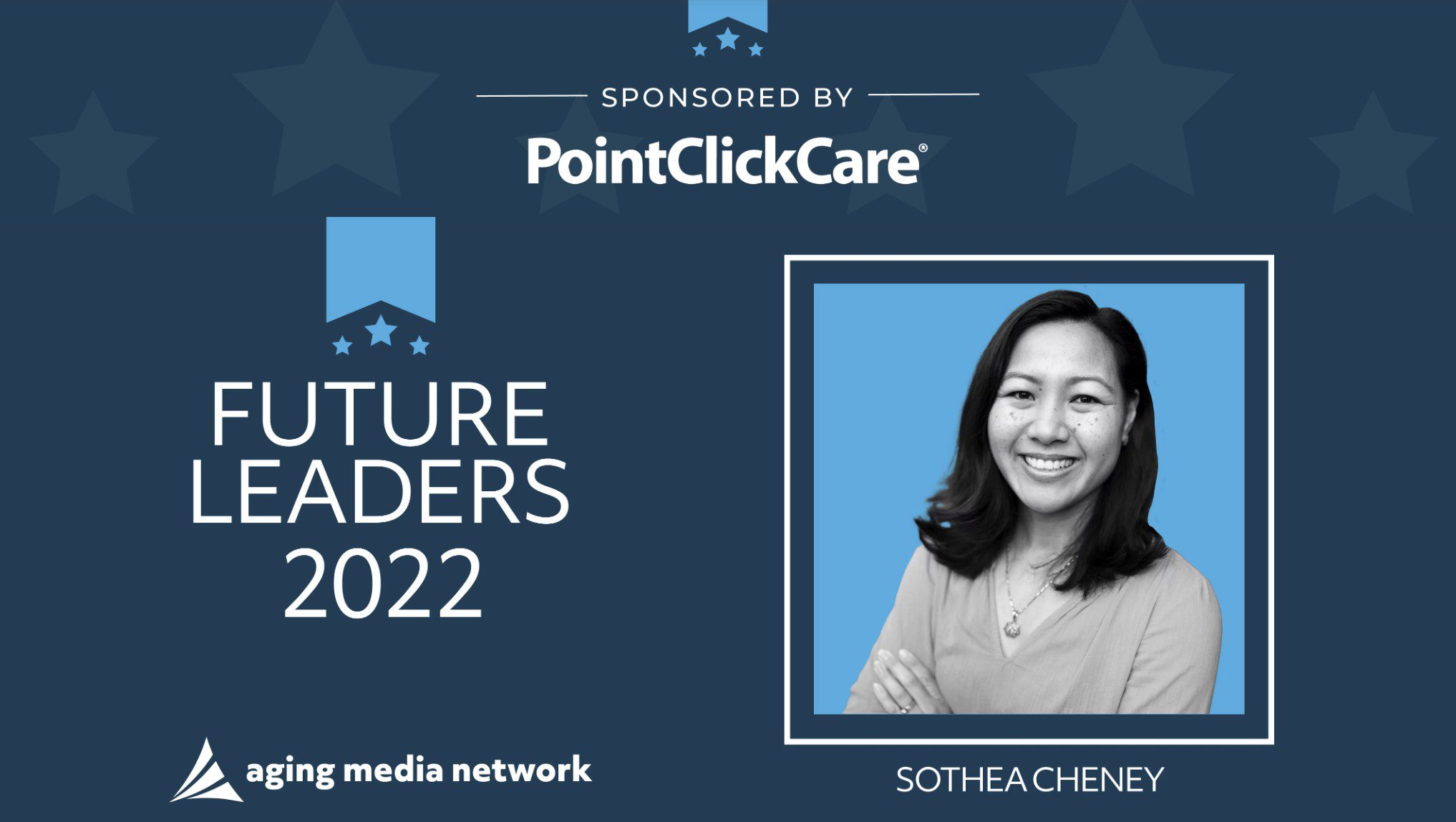 Sothea Cheney, project architect and technology manager with Market Square Architects, has been named a 2022 future leader by Senior Housing News.
To become a Future Leader, an individual is nominated by their peers. The candidate must be a high-performing employee who is 40-years-old or younger, a passionate worker who knows how to put vision into action, and an advocate for seniors, and the committed professionals who ensure their well-being.
Cheney sat down with Senior Housing News to talk about her career trajectory and the ways that she sees the industry evolving, including the need for more on-site and comprehensive clinical services.