Market Square Architects PLLC named to Inc. Magazine's 5000 List of Fastest-Growing Private Companies.
by Ben Brown, Director of Marketing, Market Square Architects
Market Square Architects named second fastest growing company in NH, ranked #1142 across the U.S.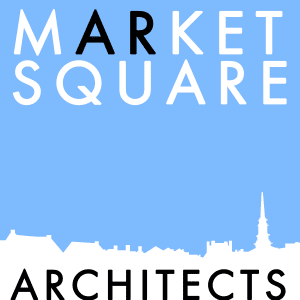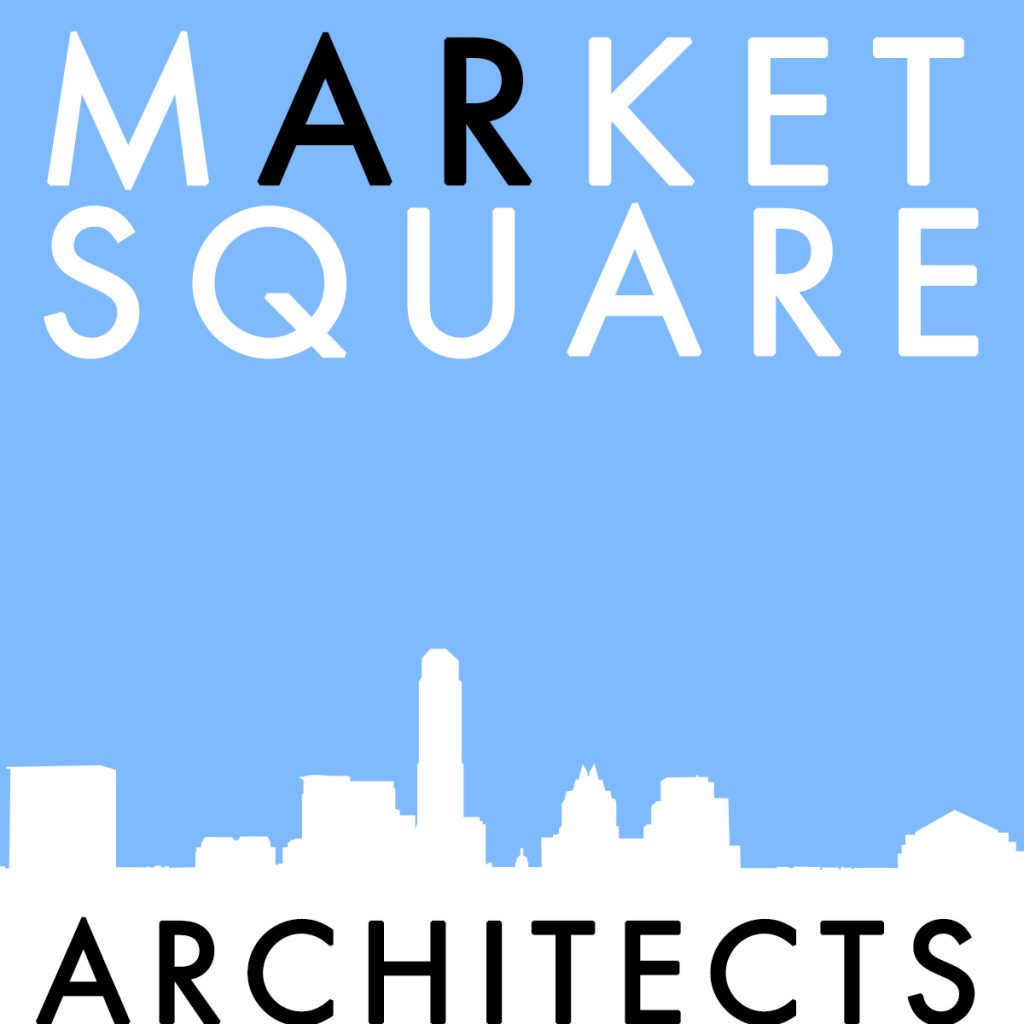 Portsmouth, N.H. (August 24, 2021)—Market Square Architects PLLC, based in Portsmouth, N.H., with a second office in Austin, Texas, was recently named to Inc. Magazine's annual list of the 5000 fastest-growing private companies in America. This marks the first time Market Square Architects has been included in the prestigious list, ranking number 1142 nationally and number 2 in New Hampshire.
Founded in 2016, by Adam Wagner and Rob Harbeson, Market Square Architects is a full-service architecture and interiors design firm. The firm specializes in multi-family housing, senior living, industrial, education, healthcare, custom residential, and retail. Market Square Architects is committed to serving their clients through collaborative efforts to achieve project goals. The approach has helped the firm build a loyal client base and fueled tremendous growth over the past three years.
"We are honored to be recognized by Inc. Magazine. We would not have received this recognition without our talented team, who work tirelessly to support our clients and help them achieve their vision," said Adam Wagner, founder and partner, Market Square Architects. "We're excited to continue our great work across the East Coast and Southwest and look forward to future opportunities and growth." 
The team at Market Square Architects is comprised of 30 individuals with a variety of skills and certifications including:  LEED BD+C, Certified Passive House Consultant (CPHC), National Council for Interior Design Qualification (NCIDQ).
"The past 18-months has presented challenges for many, we are proud to have hired eight new employees since the end of 2020," said Rob Harbeson, founder and partner, Market Square Architects. "These colleagues bring additional skills to our talented team and expand the experience we bring to our clients."
Market Square Architects recently marked their five-year anniversary and is currently licensed to practice in 24 states. Projects range from small renovations to complex multi-phased ground-up projects and everything in between.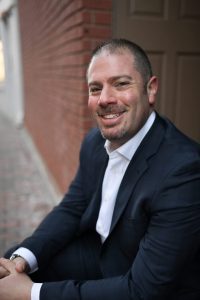 About the Author
Ben Brown is the Director of Marketing at Market Square Architects.
Favorite Quote: ""Sometimes the questions are complicated and the answers are simple."  – Dr. Seuss"