Market Square Architects PLLC Again named to Inc. Magazine's 5000 List of Fastest-Growing Private Companies (2022)
by Ben Brown, Director of Marketing, Market Square Architects
Market Square Architects named to Inc. 5000 for second year in 2022.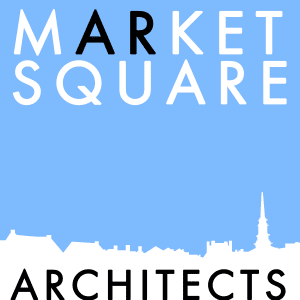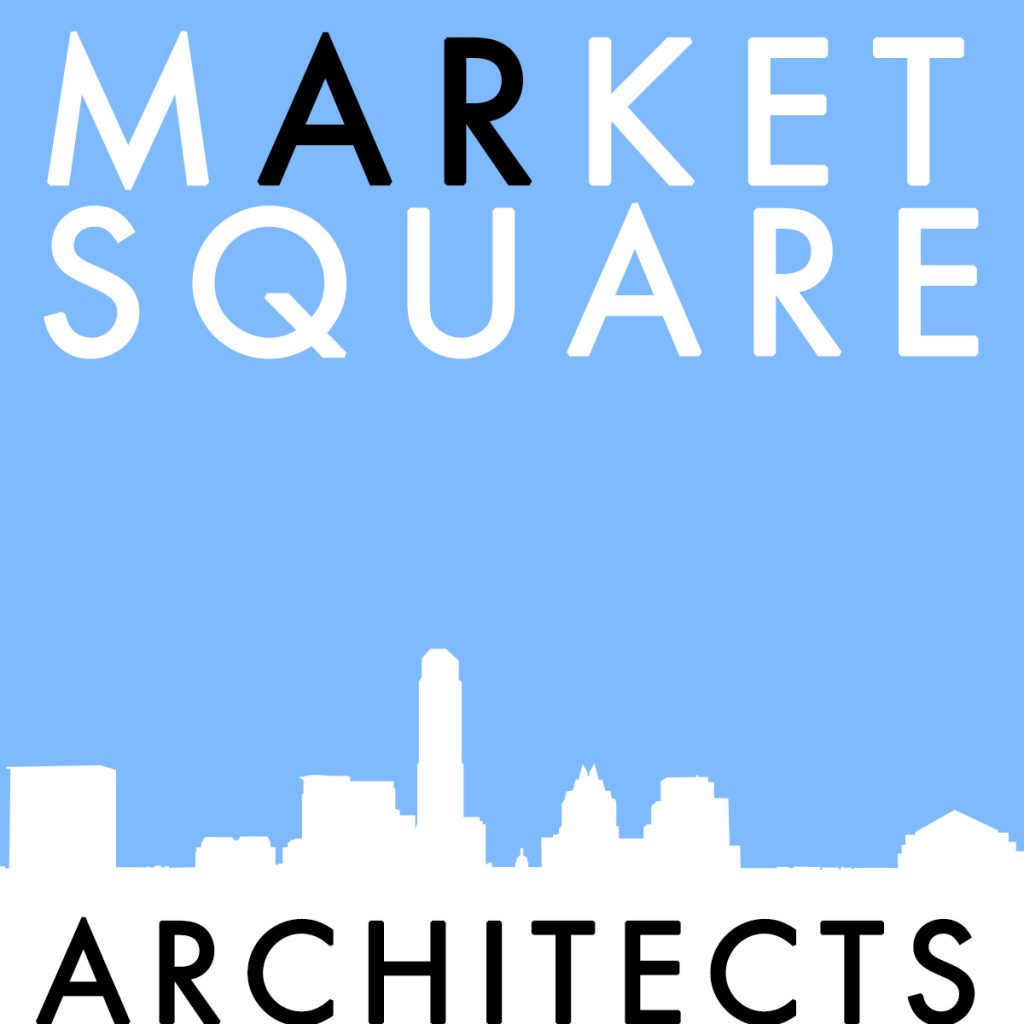 Portsmouth, N.H. —Market Square Architects PLLC, based in Portsmouth, N.H., with a second office in Austin, Texas, was once again named to Inc. Magazine's annual list of the 5000 fastest-growing private companies in America. This marks the second year Market Square Architects has been included in the prestigious list, ranking number 3267 nationally, seeing a 162% three-year growth rate. 
Founded in 2016, by Adam Wagner and Rob Harbeson, Market Square Architects is a full-service architecture and interiors design firm. The firm specializes in multifamily housing, senior living, industrial, education, healthcare, custom residential, and retail. Market Square Architects is committed to serving their clients through collaborative efforts to achieve project goals. The approach has helped the firm build a loyal client base and fueled tremendous growth over the past four years.
Market Square Architects is currently licensed to practice in 24 states. Projects range from small renovations to complex multiphased ground-up projects and everything in between.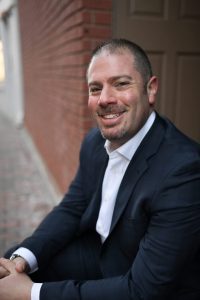 About the Author
Ben Brown is the Director of Marketing at Market Square Architects.
Favorite Quote: ""Sometimes the questions are complicated and the answers are simple."  – Dr. Seuss"