Market Square Architects' Partner with Easterseals NH at Champlin Place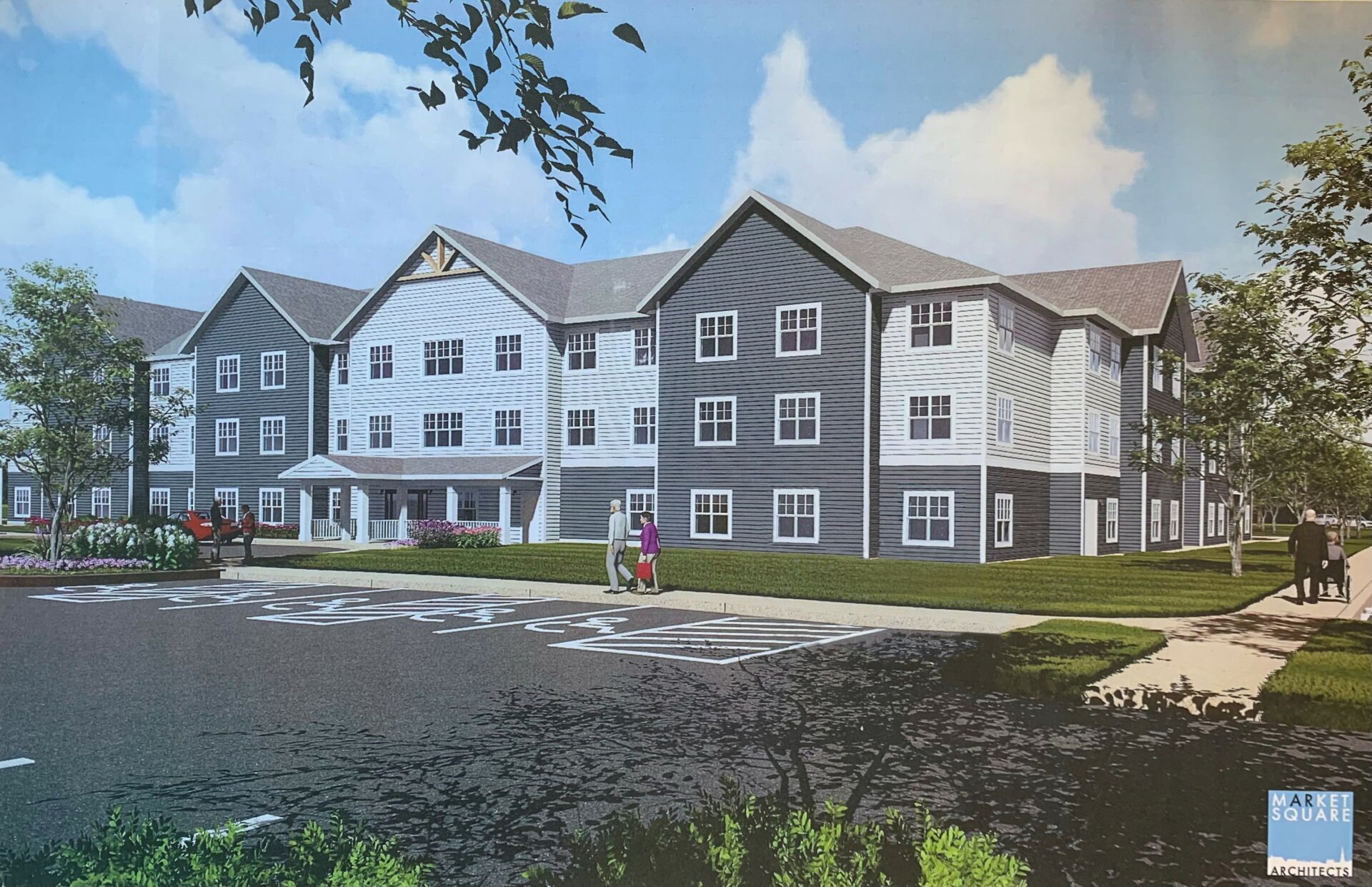 EASTERSEALS NH HOLDS GROUNDBREAKING CEREMONY
FOR CHAMPLIN PLACE PROJECT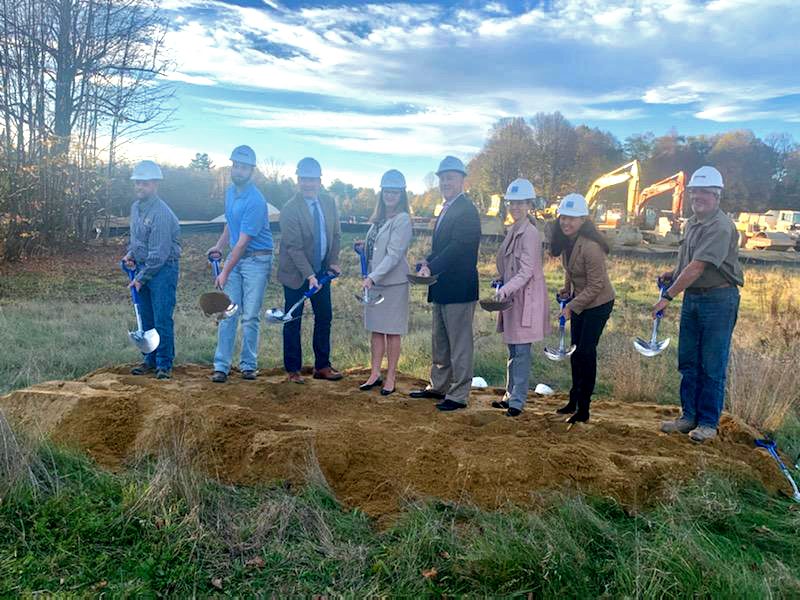 Easterseals NH held a groundbreaking ceremony for Champlin Place on Friday, November 4, in Rochester, near the future site of the nonprofit's first affordable apartment community for adults 62 years of age or older.
"Easterseals New Hampshire is breaking new ground in more ways than one on November 4," said Maureen Beauregard, Easterseals NH President and CEO. "Champlin Place is our first large-scale housing project. What's more, we're building with the intent to create a home and a community for older adults where they are empowered to age in place with dignity. It comes when the need for housing options like this is great. We're so grateful to everyone who has helped us move to the construction phase."
Champlin Place is designed to meet the needs of residents 62 years of age or older who need affordable housing and can live independently. The 60 one-bedroom and five two-bedroom apartment homes are located in a three-story, secured-entry building on grounds adjacent to the 300-acre William H. Champlin Forest and close to the supportive services of Easterseals NH's Adult Day and Homemakers and Health Services programs.
Every apartment at Champlin Place has an income limit, with 25 homes reserved for households whose gross income is not more than 30% of area median income. Features include elevators, indoor mail delivery, a community room, a social room, on-site parking, an outdoor leisure space, and accessibility and mobility accommodations.
Easterseals NH is now accepting pre-applications for Champlin Place, with occupancy planned for late summer 2023. Contact Marie at 603.621.3556 or mpoole@eastersealsnh.org to request an application.
Development partners for Champlin Place include Development Synergies, Norway Plains Engineering, Market Square Architects, Resilient Buildings Group, and Hutter Construction. Funding partners include New Hampshire Housing Finance Authority, The New Hampshire Community Development Finance Authority, Evernorth, and Citizens Bank.
Source: https://news.rochesternh.gov/easterseals-nh-to-hold-groundbreaking-ceremony-for-champlin-place-project/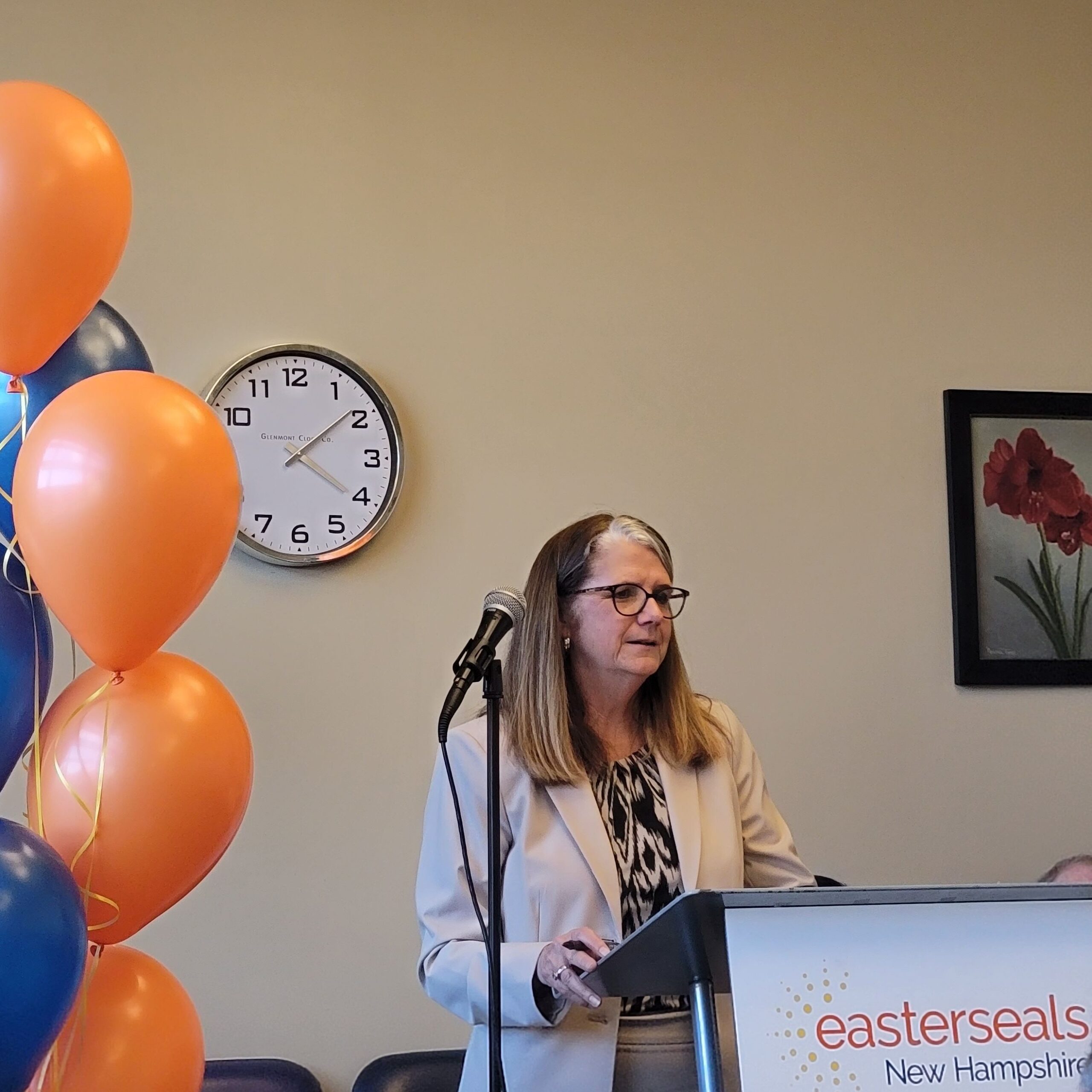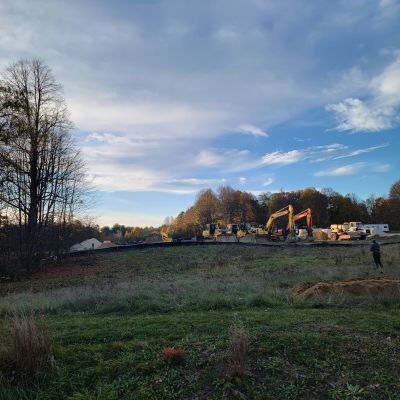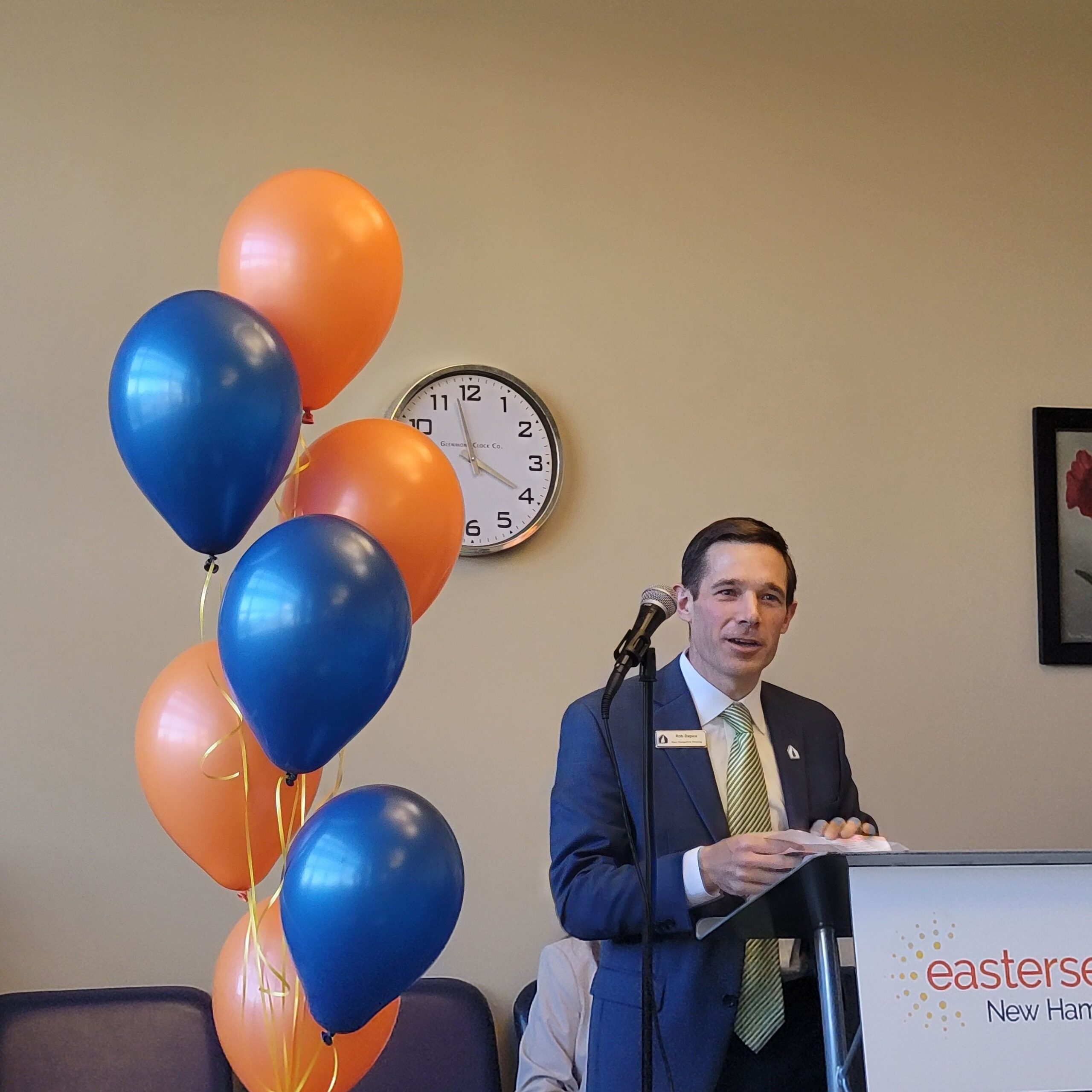 About the Author
Danielle Cain is the Marketing Coordinator at Market Square Architects.
Favorite Quote: "We have so much time and so little to do. Strike that, reverse it." -Roald Dahl