Market Square Architects' Celebrate the Opening of the Derry, New Hampshire State Liquor and Wine Outlet.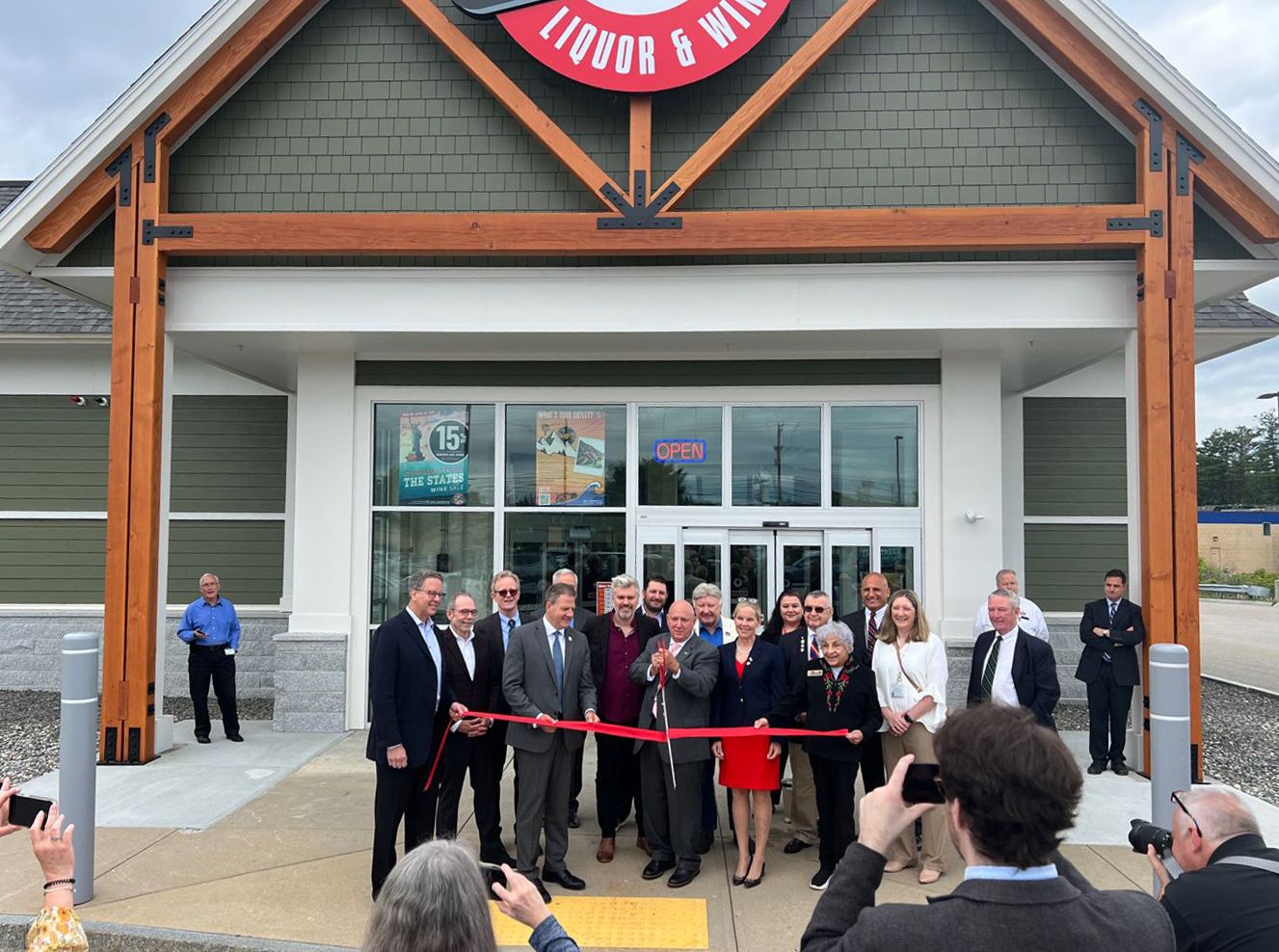 RIBBON CUTTING AT NH STATE LIQUOR & WINE OUTLET
The New Hampshire Liquor and Wine Outlet has a new location in Derry, NH! MSA was proud to attend the ribbon-cutting ceremony to officially mark the completion of this new space. The tenant fit-up includes 5,000 square feet of retail space built by JLN Contracting – just in time for those summer celebrations!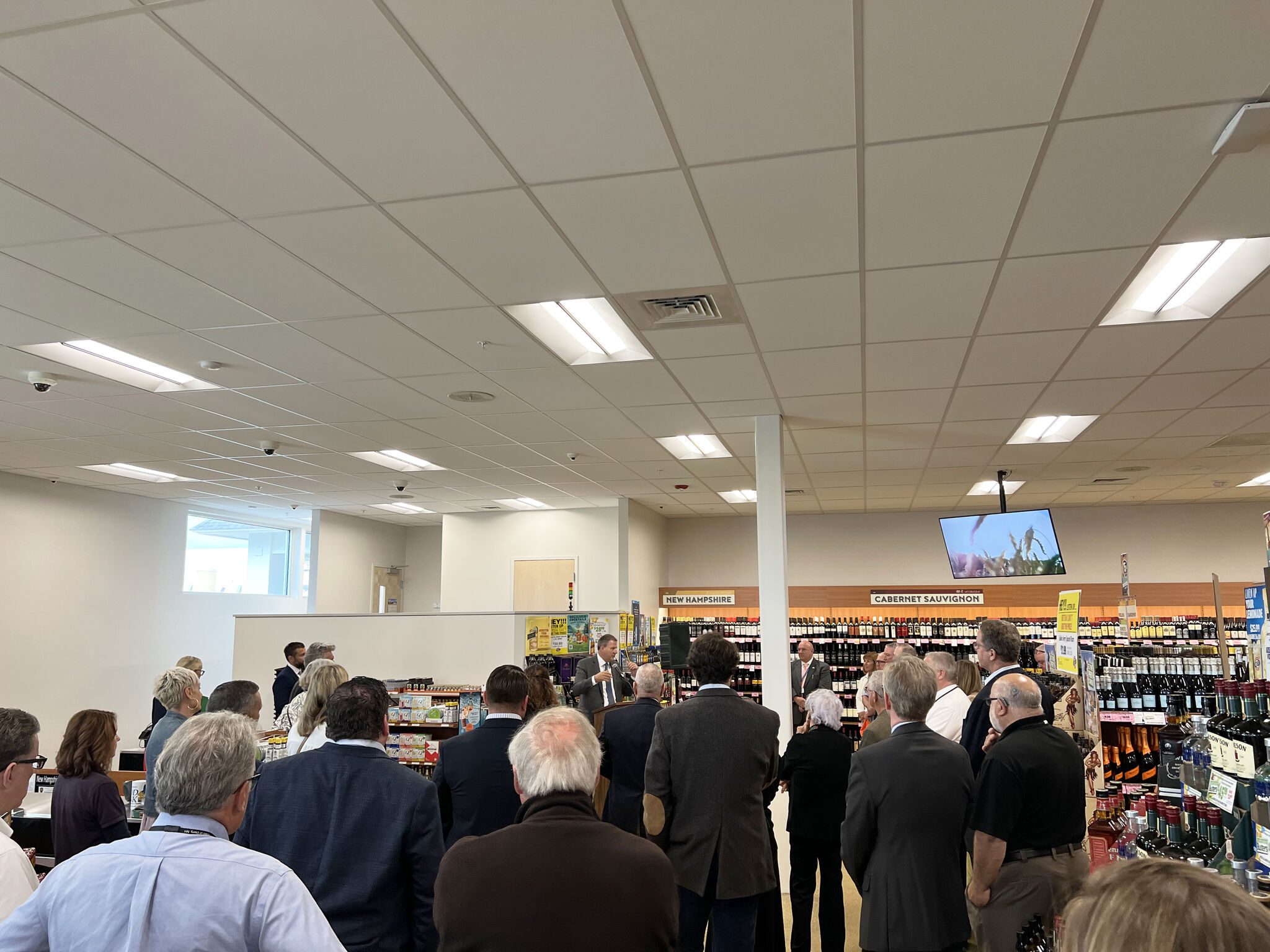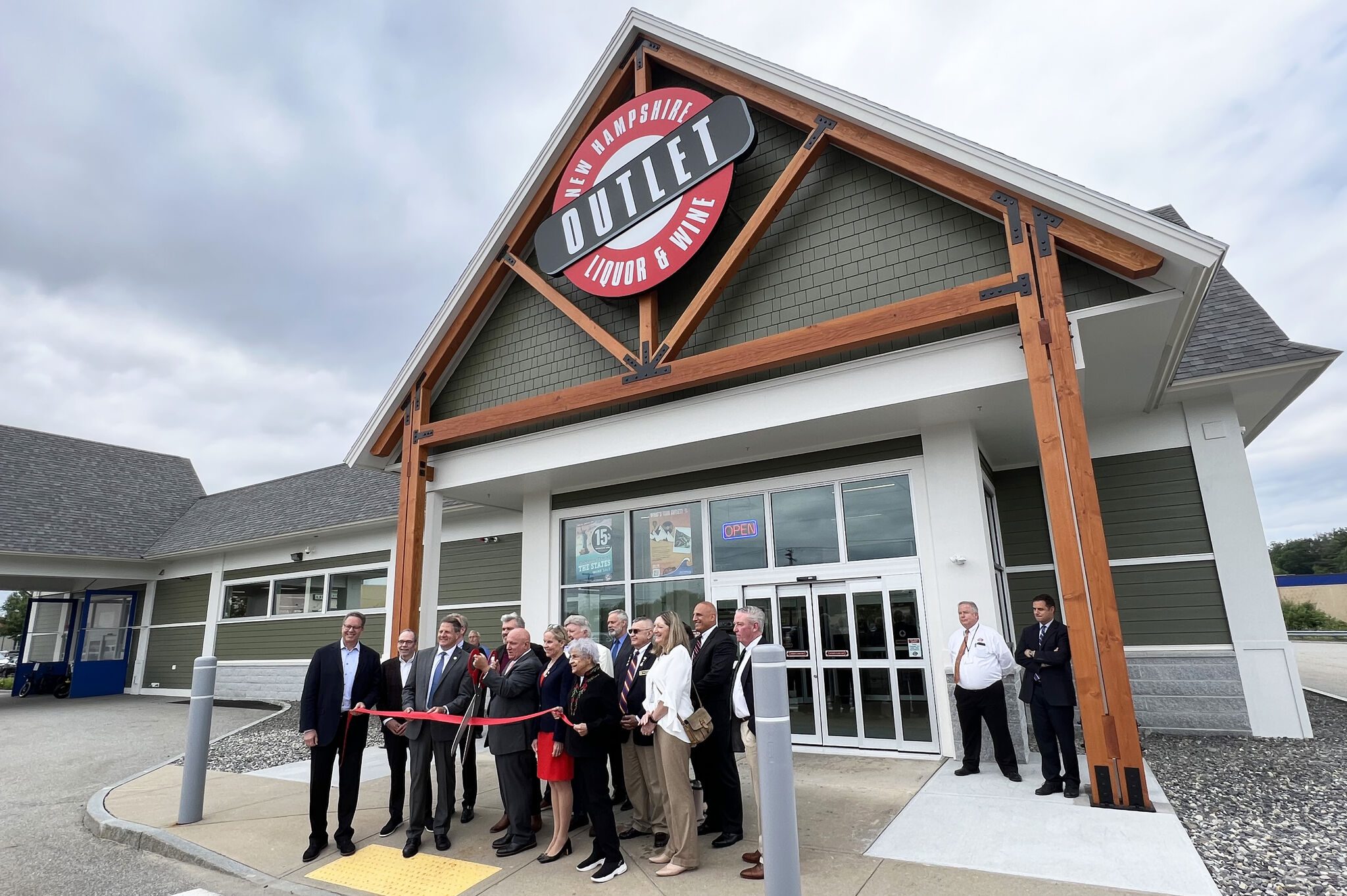 About the Author
Danielle Cain is the Marketing Coordinator at Market Square Architects.
Favorite Quote: "We have so much time and so little to do. Strike that, reverse it." -Roald Dahl