Market Square Architects' Adam Wagner Receives 2021 Business Excellence Award by NHBR.
by Danielle Cain, Marketing Coordinator, Market Square Architects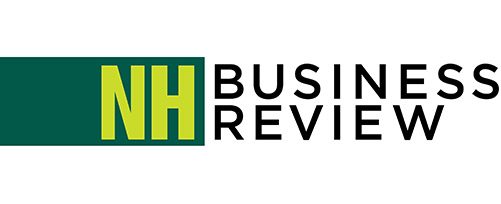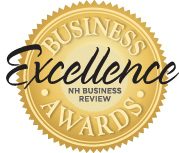 2021 Business Excellence Winner: Adam Wagner of Market Square Architects
Adam Wagner, founder and partner at Market Square Architects in Portsmouth, is the Business Excellence recipient in the Business & Professional Services category for a small organization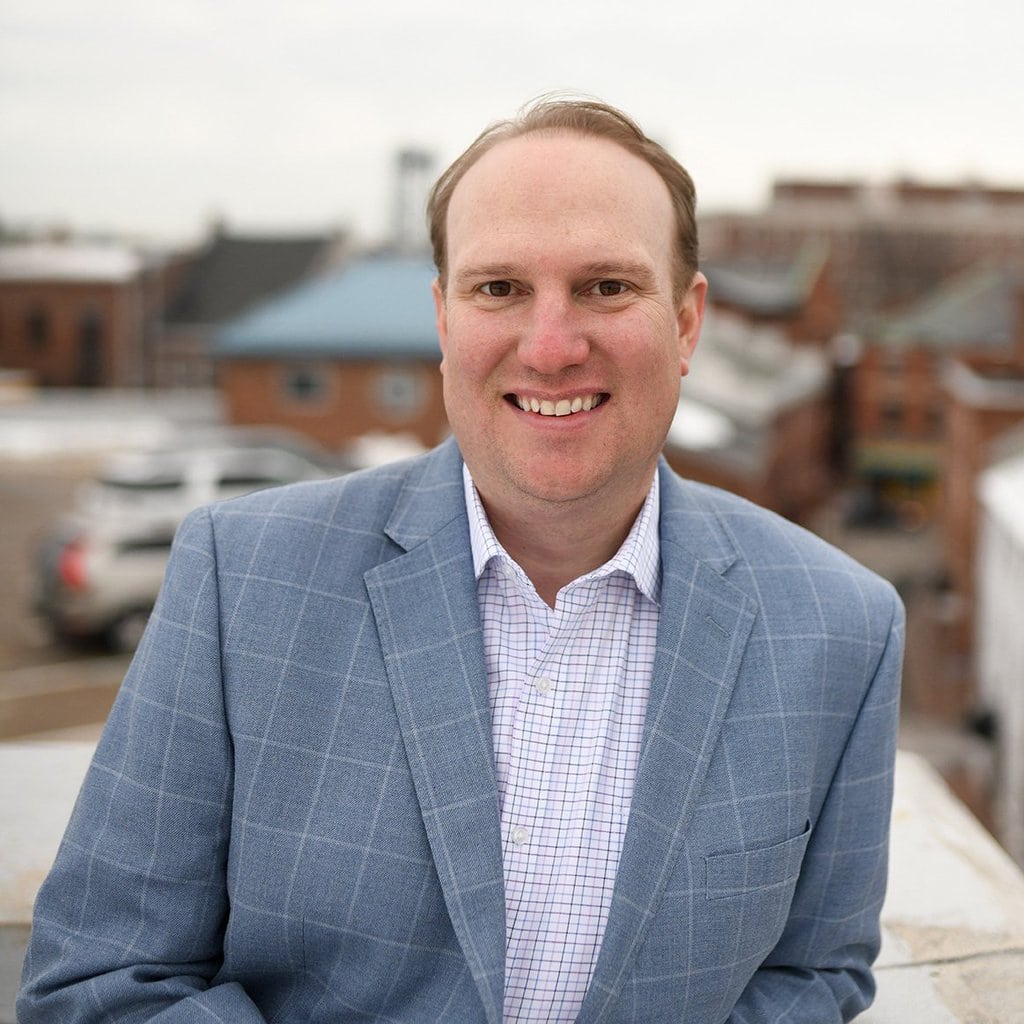 Portsmouth, N.H. (October 24, 2021)— From New Hampshire Business Review
The Team at Market Square Architects is so proud to see Adam Selected as this year's 2021 Business Excellence Award Winner! Keep up the amazing work!
Here is what they had to say:
"Adam is a founder and partner of Market Square Architects in Portsmouth, NH, and Austin, TX. Adam has been an instrumental leader in the New England region for the past 20 years helping two prior firms make the Inc. 5000 list for fastest growing companies in consecutive years.  While in 2021, achieving this milestone of being named to Inc. 5000 for his own firm, Market Square Architects.  Leveraging his previous experience to provide executive level leadership to office staff, projects and clients that he works with.  A member of the prestigious American College of Healthcare Architects (ACHA) and New Hampshire Board of Architects, Adam has worked extensively in the design of multifamily housing, industrial, commercial office, medical, education, assisted living and education sectors.  Contributing to new buildings throughout Texas, New England and the East Coast through his design. He is also passionate about helping his community through serving on multiple boards, Adam has worked with Veterans Count and Habitat for Humanity of the Seacoast while pledging a yearly percent of Market Square Architects revenue to local nonprofits.  Adam received a bachelor of architecture degree from Syracuse University and a master's in Real Estate and Construction Management from the University of Denver. He lives in Dover with his wife, Beth, and their two German short-haired pointers."
Source: https://www.nhbr.com/2021-business-excellence-winner-adam-wagner-of-market-square-architects/
About the Author
Danielle Cain is the Marketing Coordinator at Market Square Architects.
Favorite Quote: "We have so much time and so little to do. Strike that, reverse it." -Roald Dahl