THE FACTORY ON
WILLOW
Collaborative, Mixed-Use Renovation Project in Manchester, NH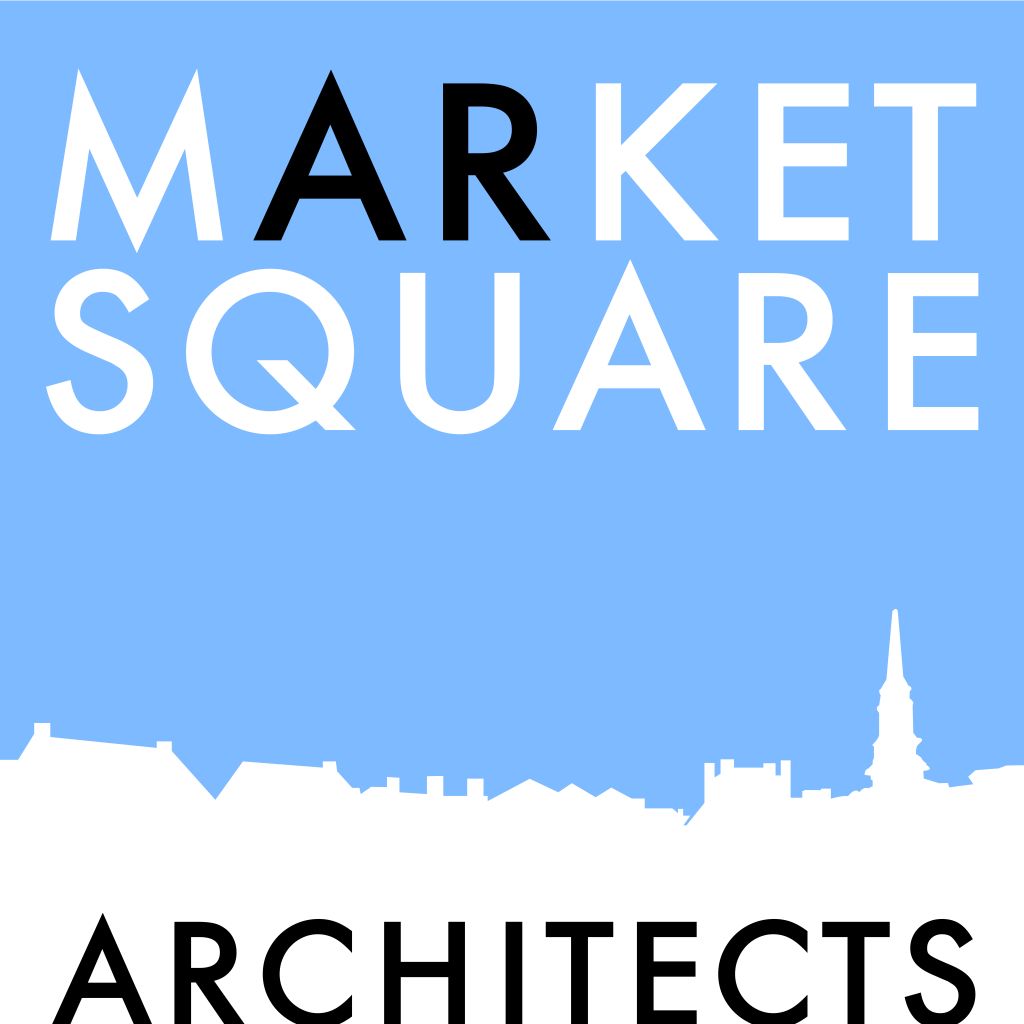 MANCHESTER, NEW HAMPSHIRE  – Building a community with a culture of entrepreneurialism and creativity, living inside of a unique, historical space. A place where innovators and business professionals will find new opportunities to collaborate and share experiences each day. Business-minded and creative people can meet, share insight, and network from the comfort of their own homes.
Taking the former 1904 Cohas Shoe Mill space, The Factory on Willow is a collaborative, Mixed-Use space aimed at creating a live-work community for innovators and professionals. With 110,000 square feet the project will have 54 market-rate units, 12 Hotel/short term rental units, and 15,000 square feet of commercial office. Giving added artist resources through live and work combined spaces that will give exterior building access, artist collaboration space within the mill, and open green space for collaboration. The exterior will feature garage roll-up doors for artists to sell their creations to the local Manchester community through open studio sessions with food trucks and other activities. It was a $15 million dollar project in collaboration with Eckman Construction.
You may also enjoy reading about how this project came to fruition from inception to design and construction in this article from

NH Business Review

.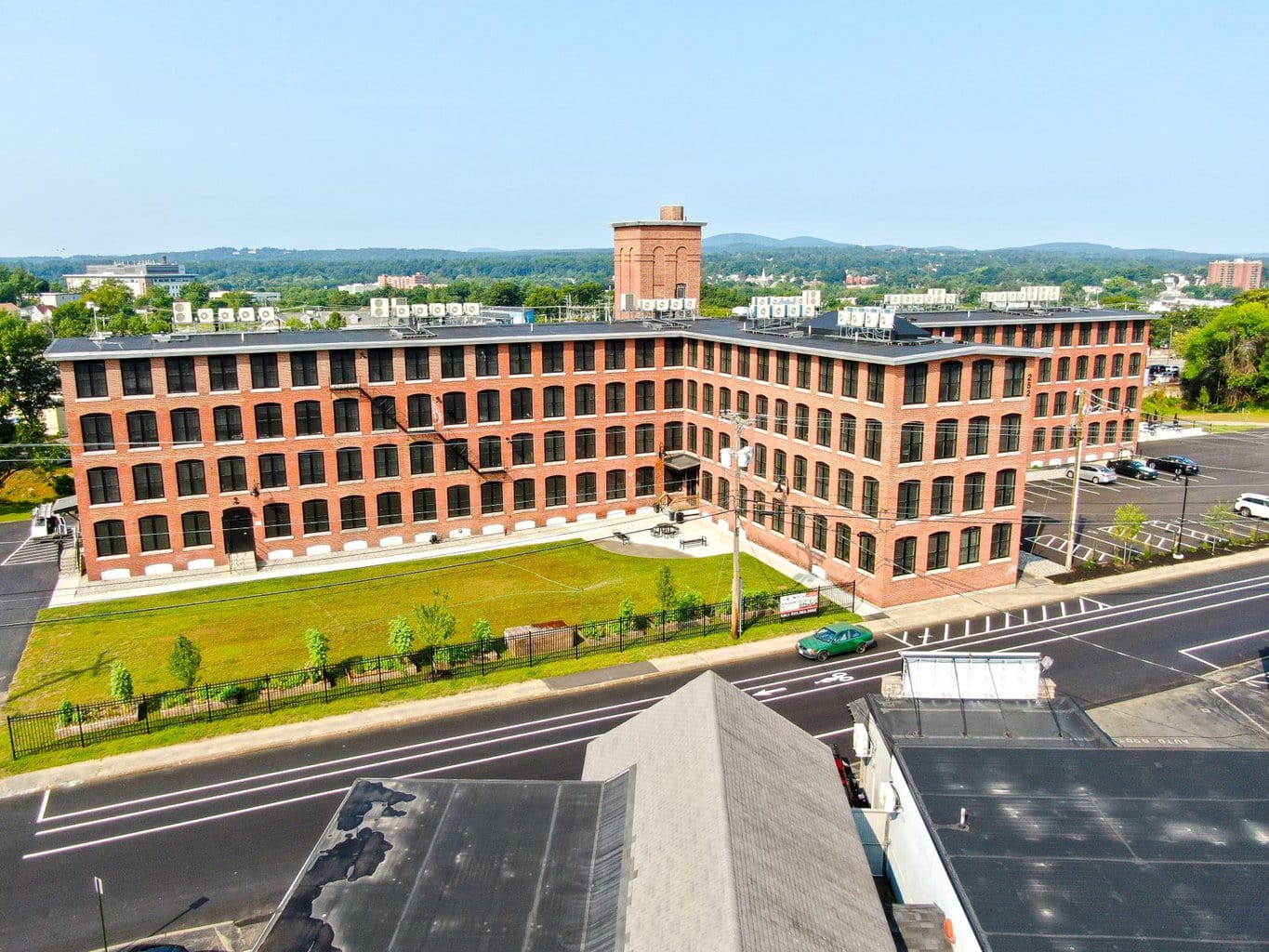 ABC NH/VT 2022 Historic Restoration Excellence Award Video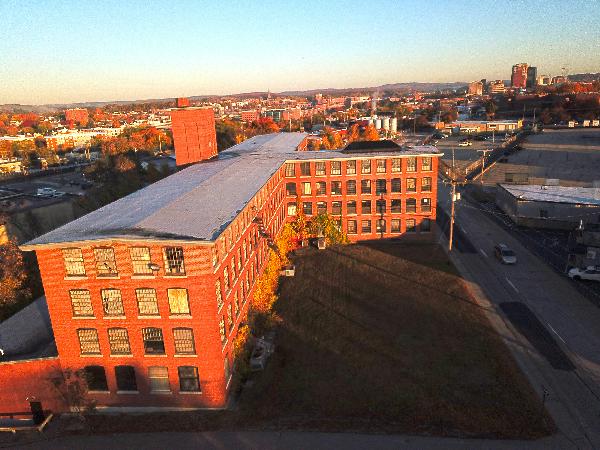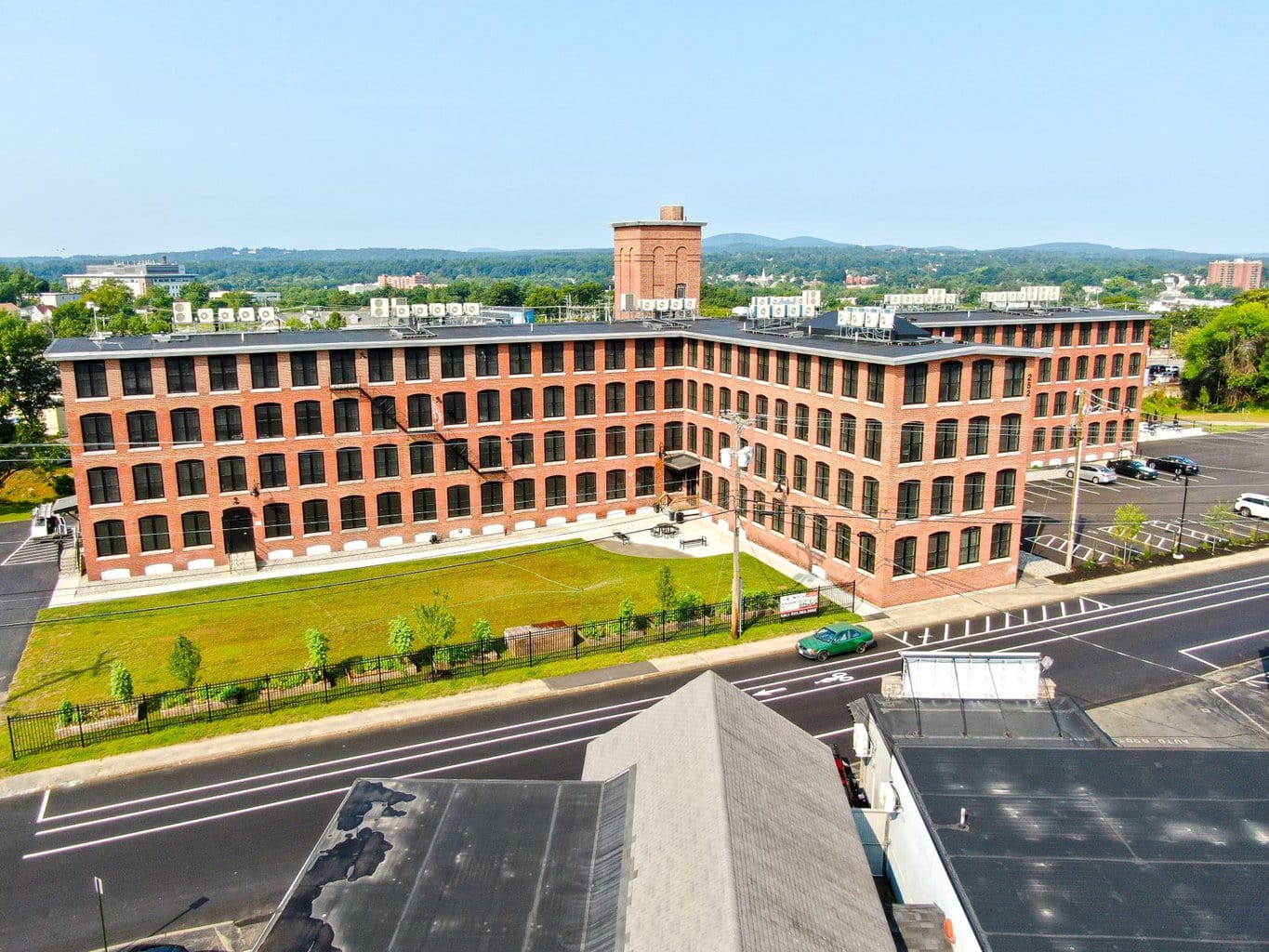 Progress – Eckman Construction Video, May 2021
Original Furnaces From the Factory on Willow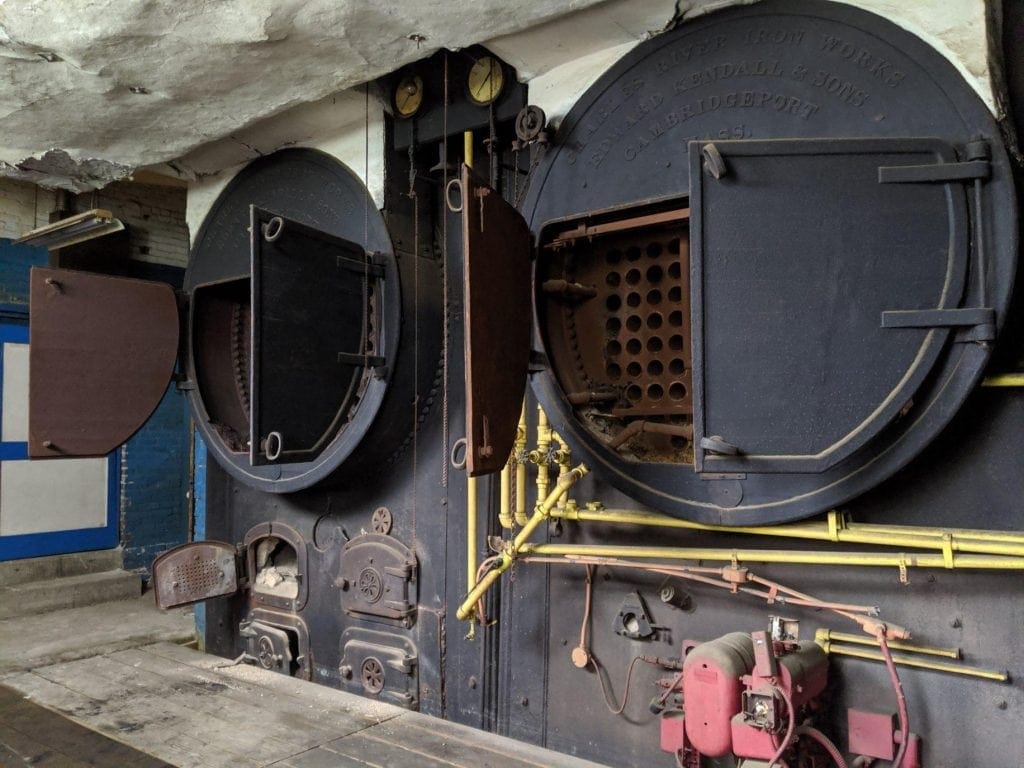 Pre & Post Renovation Images