Lions,
Tigers

, & 

toys

A toy-focused retail operation in Austin, TX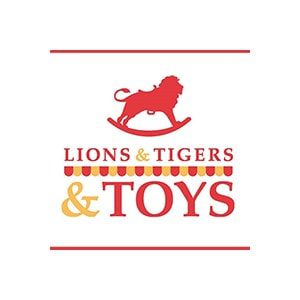 LIONS & TIGERS & TOYS | Austin, TX
Lions & Tigers & Toys is a 2,386 sq. foot finish-out for a specialty toy store that offers a classic selection of toys, puzzles, books, games and puppets. The sales floor includes a raised stage for book readings and children to play. Our client had been in the children's toy business for many years and she was very excited to have her chance to start her very own store. The store has done well since opening in 2011.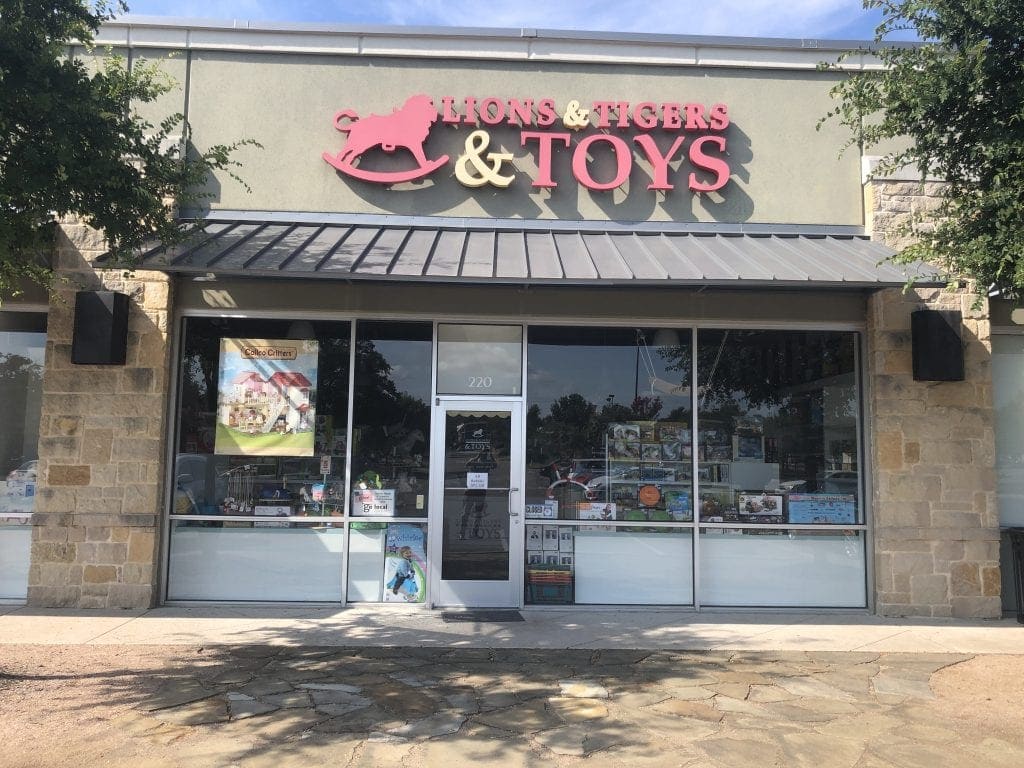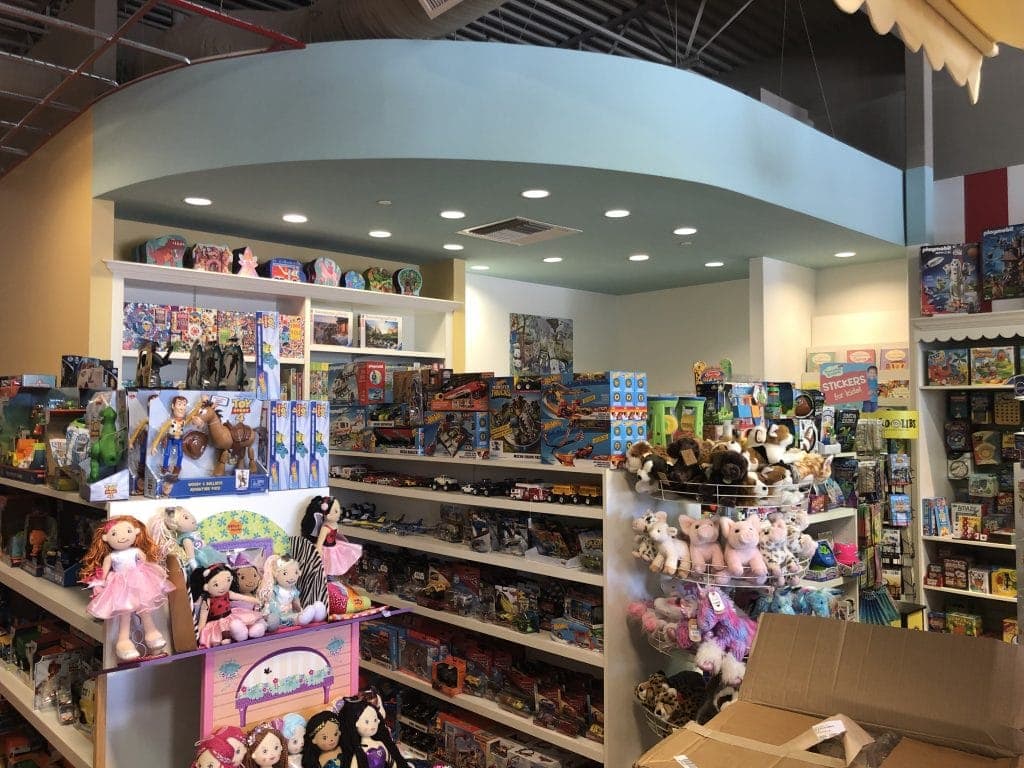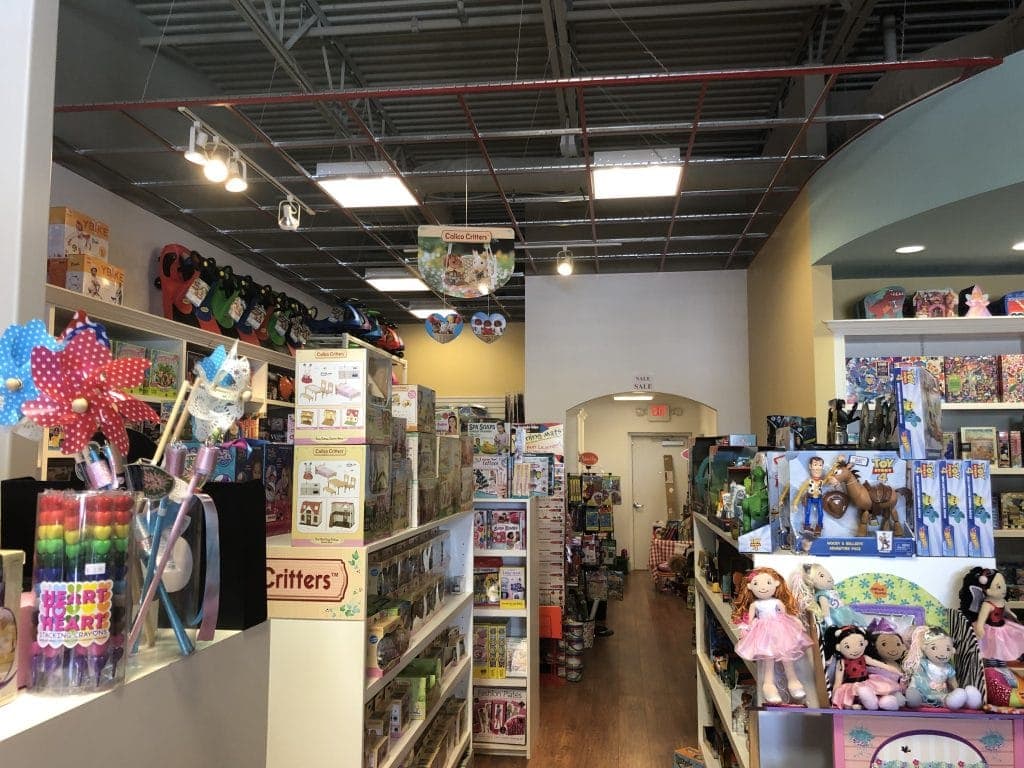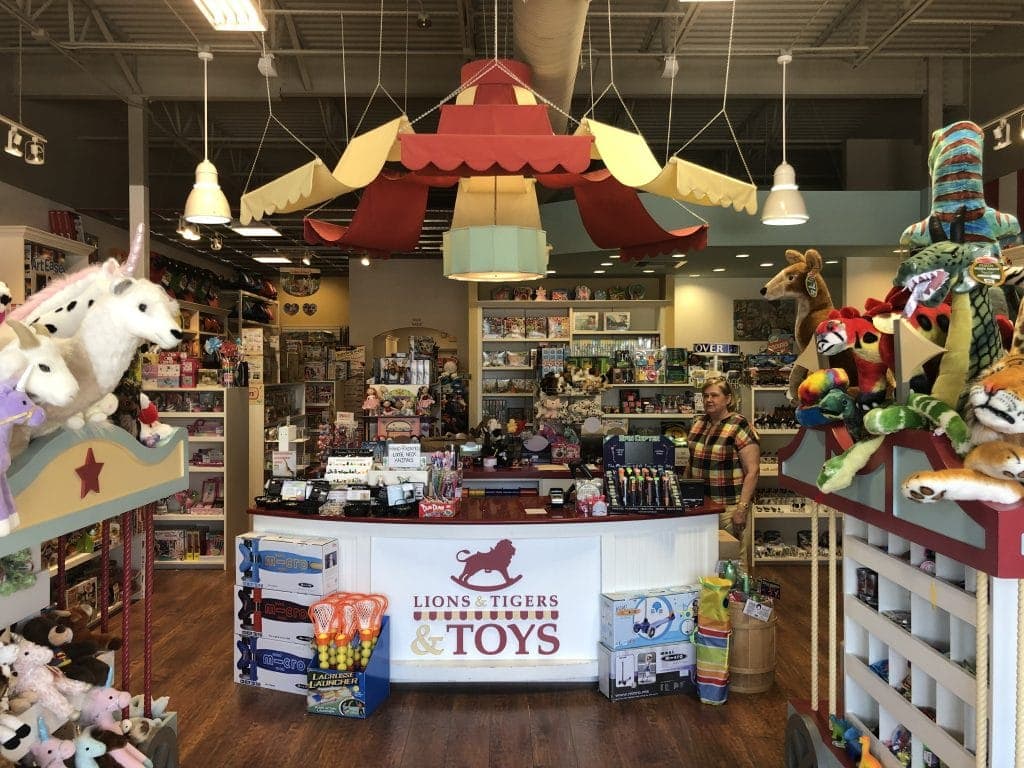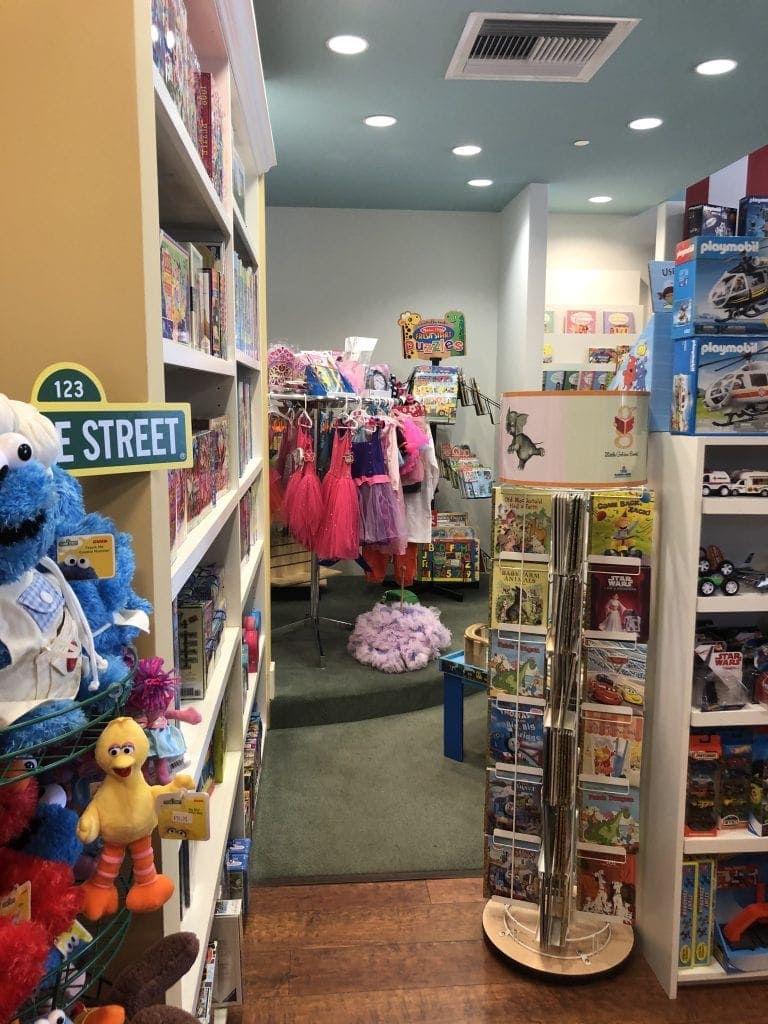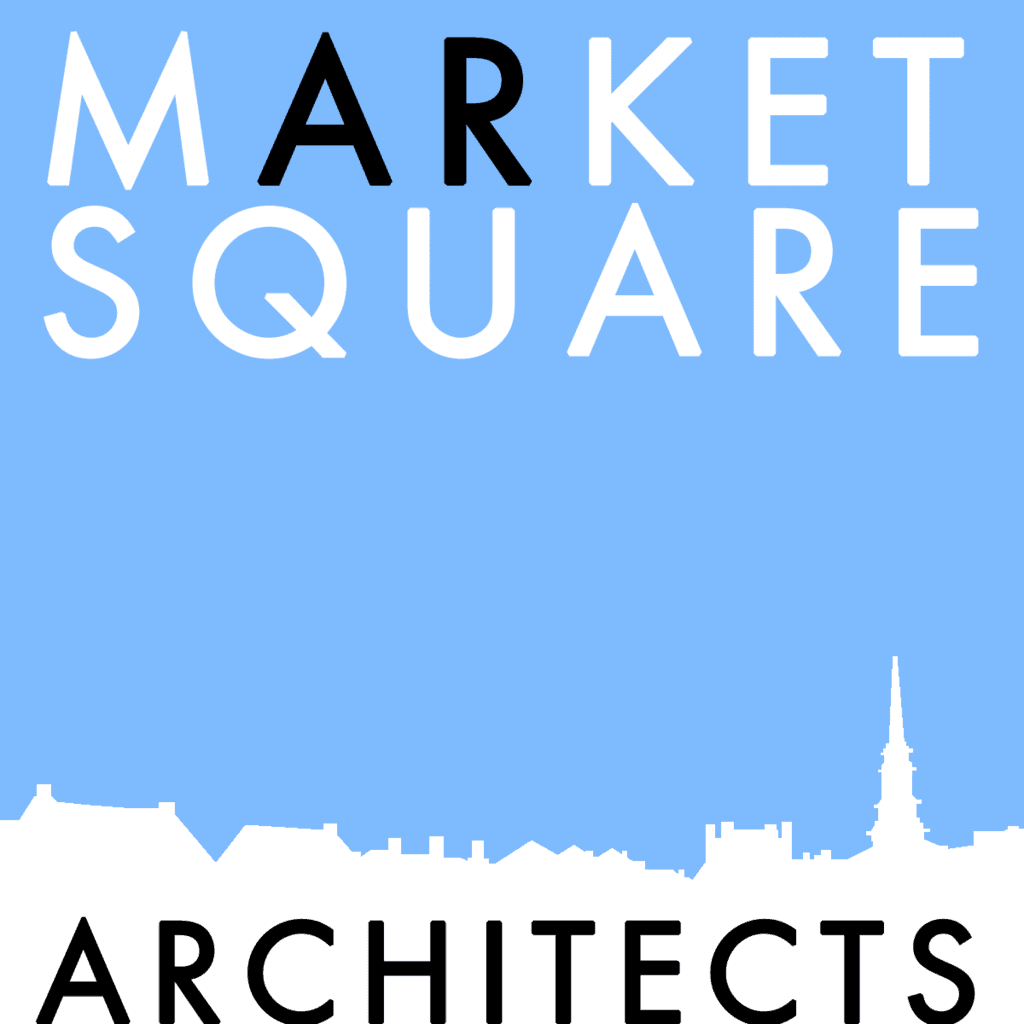 Let us
 

Help You

Design Your Next RETAIL PROJECT!